QUICK HEALTH TIPS: Why and how to use MDS Forte correctly.
QUICK HEALTH TIPS: Why and how to use MDS Forte correctly.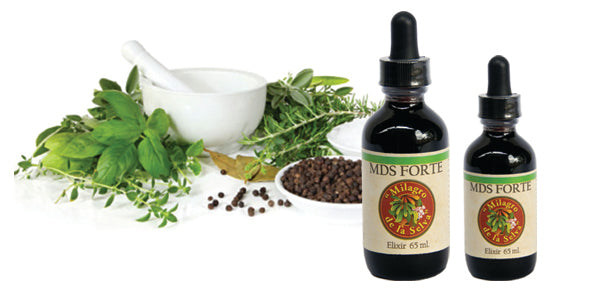 If you are seeking to regulate your glucose metabolism in a natural way, we suggest you try our product. MDS Forte should be taken on a daily basis in any of these two ways:
FIRST, LIGHTLY SHAKE THE BOTTLE...
1. FORM OF USE 1: Add 30 drops to a glass of water and drink before each meal. This will be 90 drops daily.
2. FORM OF USE 2: Add 90 drops to your bottle of water (1 lt) and drink it throughout the day.
The important thing here is to drink the 90 drops a day on a daily basis without fail. Remember that like any other natural product, you should give it time to work. 
Why use MDS Forte? It's an all natural herbal remedy used since 1998 in Guatemala and Central America and it has helped thousands of customers in need of a solution that doesn't put them at risk with negative side effects.
This product is sold at every major pharmacy in Guatemala and throughout our 20 years on the market, not one customer has reported negative effects, but rather, it has helped thousands. 
What else should you do? Try to cut back on carbohydrates and sugars as much as possible because this is what got you here in the first place...also try and exercise for 30 minutes daily as this will help your circulation and cardiovascular system. Drink as much water as you can, as this will help you get rid of toxins that accumulate in your liver and gastrointestinal tract.
If you need anything else or have questions, don't hesitate to call us at 213-405-5355, we will gladly help you.
Happy Wednesday!
The Milagro de la Selva team.